Projects
January 1, 2022
LiveLaunch, creates space related events and sends live streams!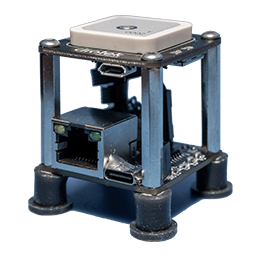 February 1, 2020
Designing and making a GPS time reference for NTP on pfSense.
LaTeX
LaTeX is a markup language, it's mostly used in technical and scientific documentation. However LaTeX is not hard to learn and can be used after just a few minutes. This way your documents can reach professional levels without having to work hard.
Discord Server
juststephen's Coffee House